MY TRAINING IS NOW ALSO AVAILABLE VIRTUALLY!!!
Scroll down to see the Nebraska educators in a recent virtual
Time To Teach!
 session.
I spent most of the last two decades working with educators and other human services providers in the United States, Canada and UK as a trainer and consultant. My desire is to advance strategies to intervene with behavior. I have 27 years of experience as a teacher and Principal in general and special education, at all grade levels. This allows me to infuse real student and staff examples into my presentations to reinforce course content. My goal: To reduce office referrals; have more time to teach; help more students learn; and advance emotionally safe classrooms and schools. 
Take a few minutes to view 3 video excerpts of content from the Time To Teach! training.  Please contact me.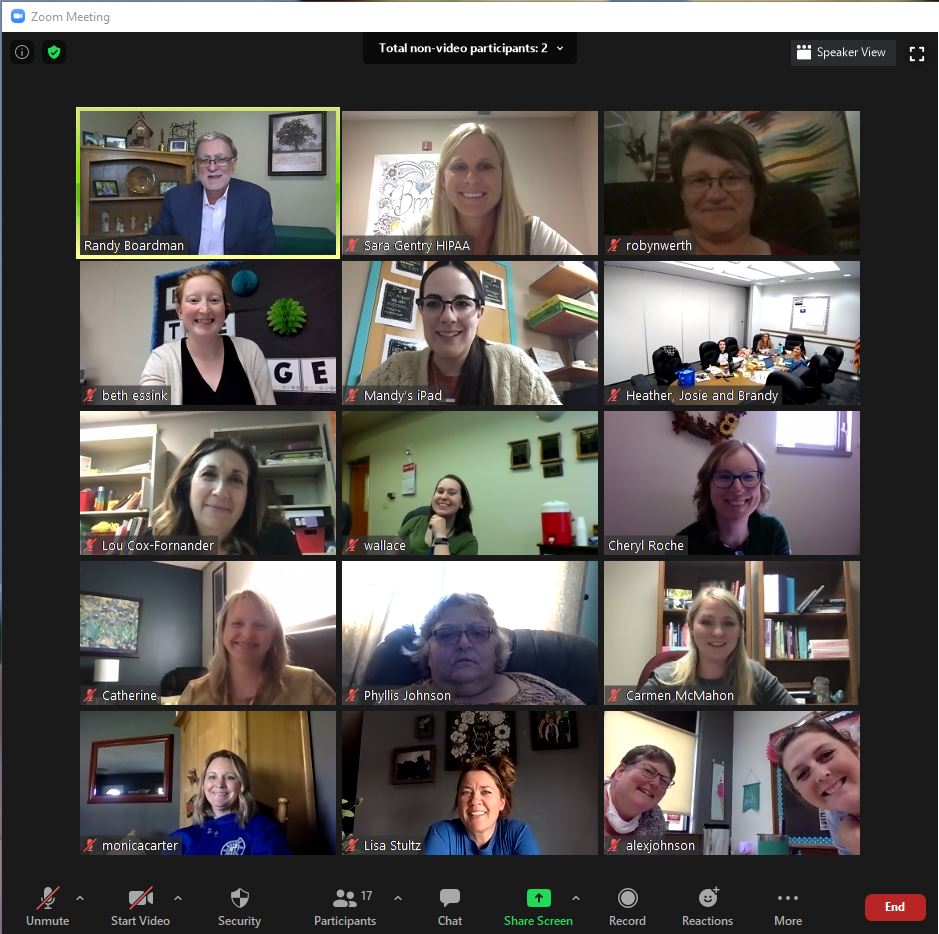 Strategies That Really Work ....
The strategies I present in my presentations are embedded within the literature and best practices. For example, Gambone, Klem & Connell 2002, inform us that just one adult relationship for youth significantly increases their probability of success in school.  Learn More…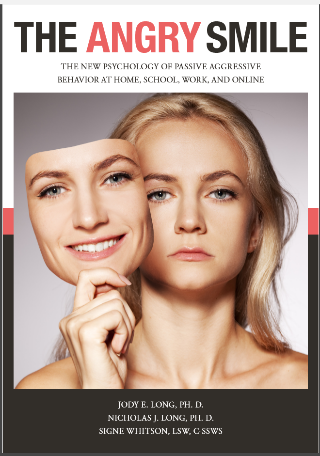 I Can Present More 1 & 2-Day Training For You
In addition to Time To Teach!, my 1-day and 2-day training options include 1) "Life Space Crisis Intervention" and "The Angry Smile: Passive Aggressive Behavior" 2)"Reclaiming Youth at Risk"; and 3) "Well-Managed Schools" . I also present Keynotes, Breakouts, Professional Development and more. More Training/Speaking 4U.
Dr. Christy Atkinson Said This ...
"I have known Randy professionally since I first attended his CPI training. He was engaging, incredibly passionate, and his experience seamlessly interfaces with the content. I soon contracted for him to train my staff with the Birmingham Schools, where I was the Director of Special Education. He also inspired me to become a Time To Teach! trainer, a great resource. When Randy speaks, he really speaks to YOU!"  
Learn More…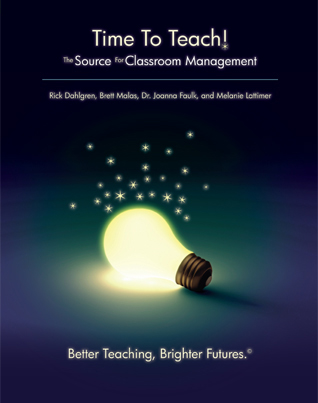 Time-To Teach "Train-The-Trainer" Coming in 2023
Become a Site-Based Certified Trainer. Complete all 3 days of the next CTE Train-the-Trainer to be Authorized to train the Time To Teach! curriculum at your school or district. You will be Certified for 2 years once you do your first training. To learn more, email me at drrandyboardman@timetoteach.com.